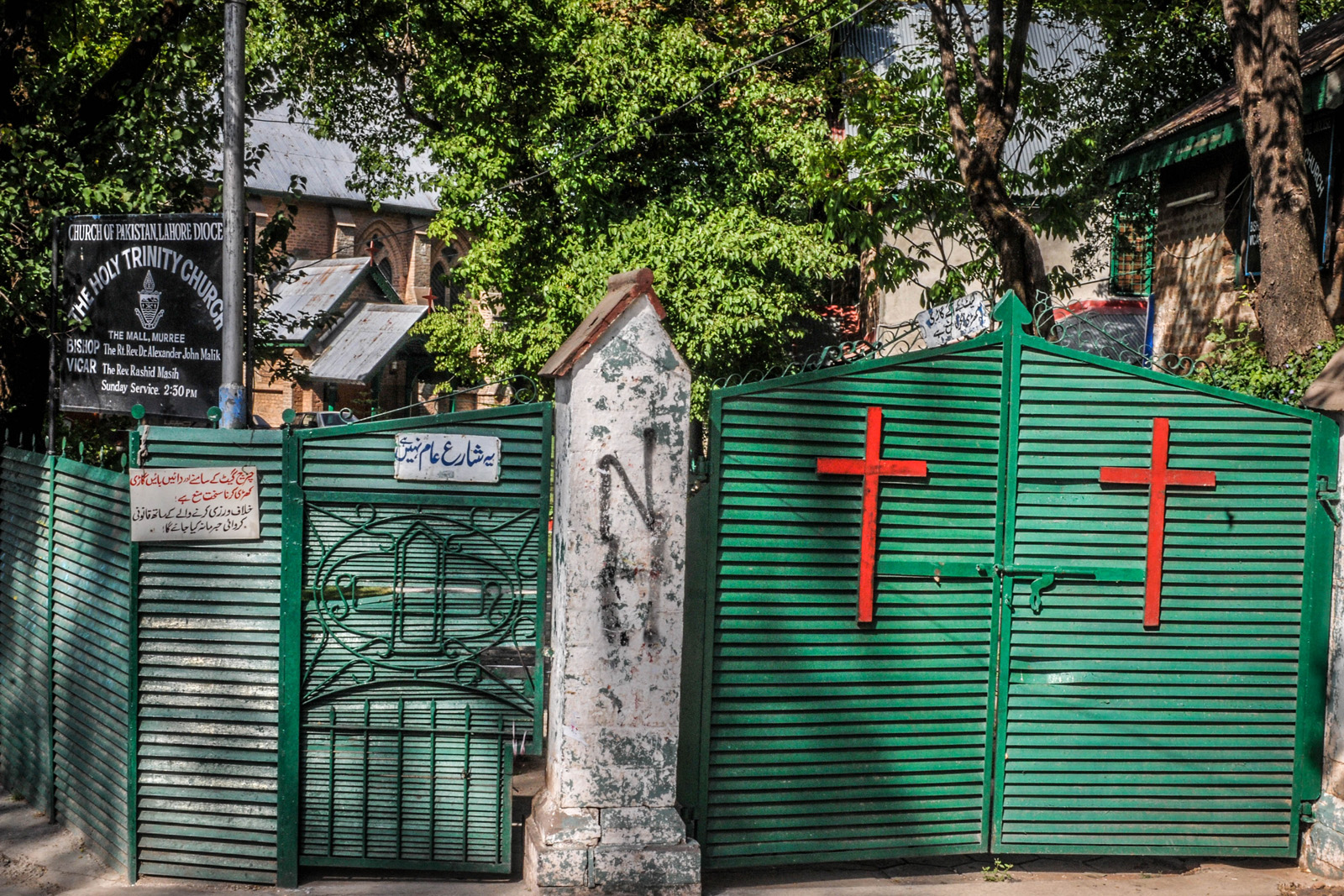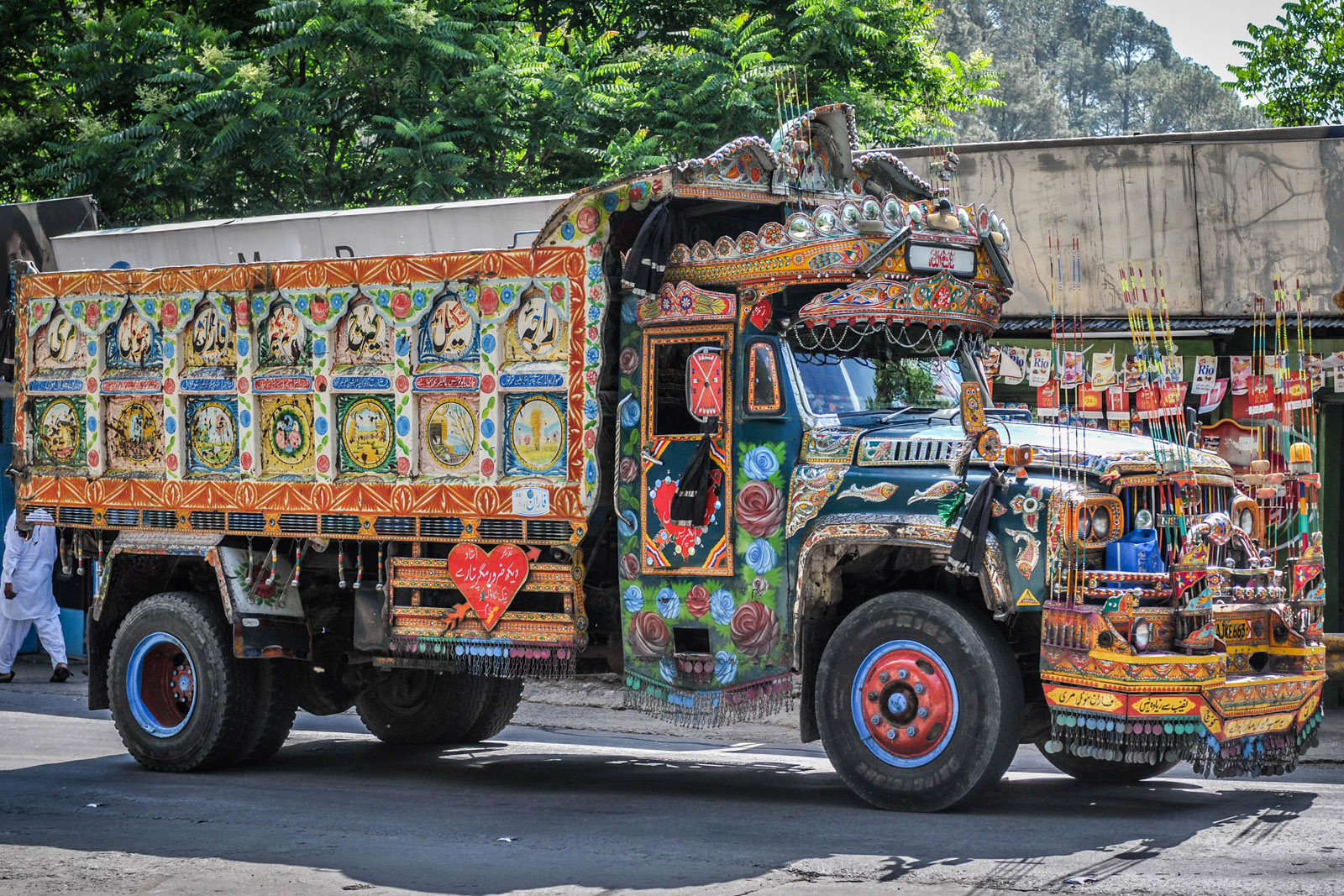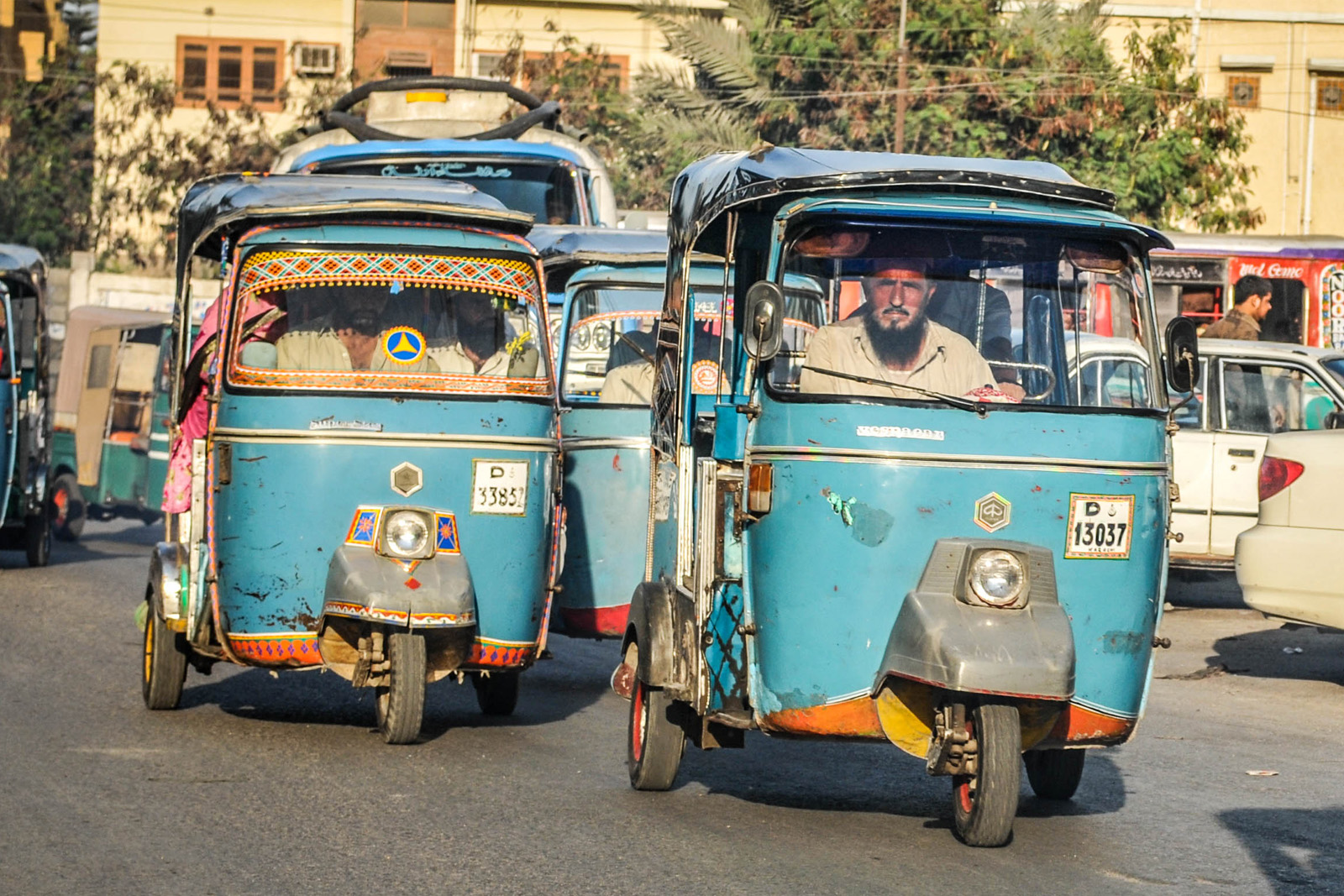 Pakistan
In 2018, the British Backpacker Society ranked Pakistan as the world's top adventure travel destination, describing the country as "one of the friendliest countries on earth, with mountain scenery that is beyond anyone's wildest imagination."
The country's attractions range from the ruin of Mohenjo-daro and Harappa, to the Himalayan hill stations, for those interested in winter sports. Pakistan is home to several mountain peaks over 7000 m, which draw adventurers and mountaineers from around the world, especially K2. The north part of Pakistan has many old fortresses, ancient architecture and the Hunza, Chitral Valley, home to small Kalash people community and Fairy Meadows, Diamer District of Gilgit Baltistan.
Pakistan tourism is at its best for the last couple of years. With the availability of Pakistani visa without any major restriction, visitors from all over the world are traveling to Pakistan to have a glimpse of its beauty and experience of Pakistani hospitality.
In 2009, The World Economic Forum's Travel & Tourism Competitiveness Report ranked Pakistan as one of the top 25% tourist destinations for its World Heritage sites. It ranged from mangroves in the south, to the 5,000-year-old cities of the Indus Valley Civilization which included Mohenjo-daro and Harappa.
The main destinations of choice for tourists to Pakistan are the Swat, Lahore, Khyber Pass, Peshawar, Karachi and Rawalpindi.
In 2019, the government has ended the requirement of a no-objection certificate (NOC) for foreign tourists seeking to visit certain parts of Pakistan. Border crossing is also announced opened and non-restricted except 10 miles of Pak-China border, Pak-Afghan border (Wakhan corridor), AJK (along LoC), GB (along LoC), Siachen (along line of actual contact.
Source: Wikipedia: Tourism in Pakistan