Photography


To purchase a framed ready to hang print, please send us an email sohail@sohailanjum.com quoting the number and the title (found underneath the photographs) of your desired image, the size along with the frame size required. Also please indicate whether you prefer a matte or gloss finish.
For framed pictures, orders will be delivered within 7-14 days. Prints are produced to order, so in some instances there may be occasions where there may be a small delay, if we happen to be away on a photography trip.
If you have any special requirements or an urgent deadline, please contact us ahead of the order to confirm.
NOTE: Artwork should not be hung in direct sunlight or hot/damp environmental conditions. These conditions are not suitable for displaying fine art prints and will only damage the artwork.
Below are the framed print sizes we are offering at the moment. The prices indicated are inclusive of printing, mounting, packaging and postage (within the UK only). For international orders, handling and shipping charges will apply. If you require a smaller size then please drop us an email sohail@sohailanjum.com
£150 - £450
Frame Size: 30x40 - £150
Frame Size: 40x50 - £250
Frame Size: 50x70 - £350
Frame Size: 61x91 - £450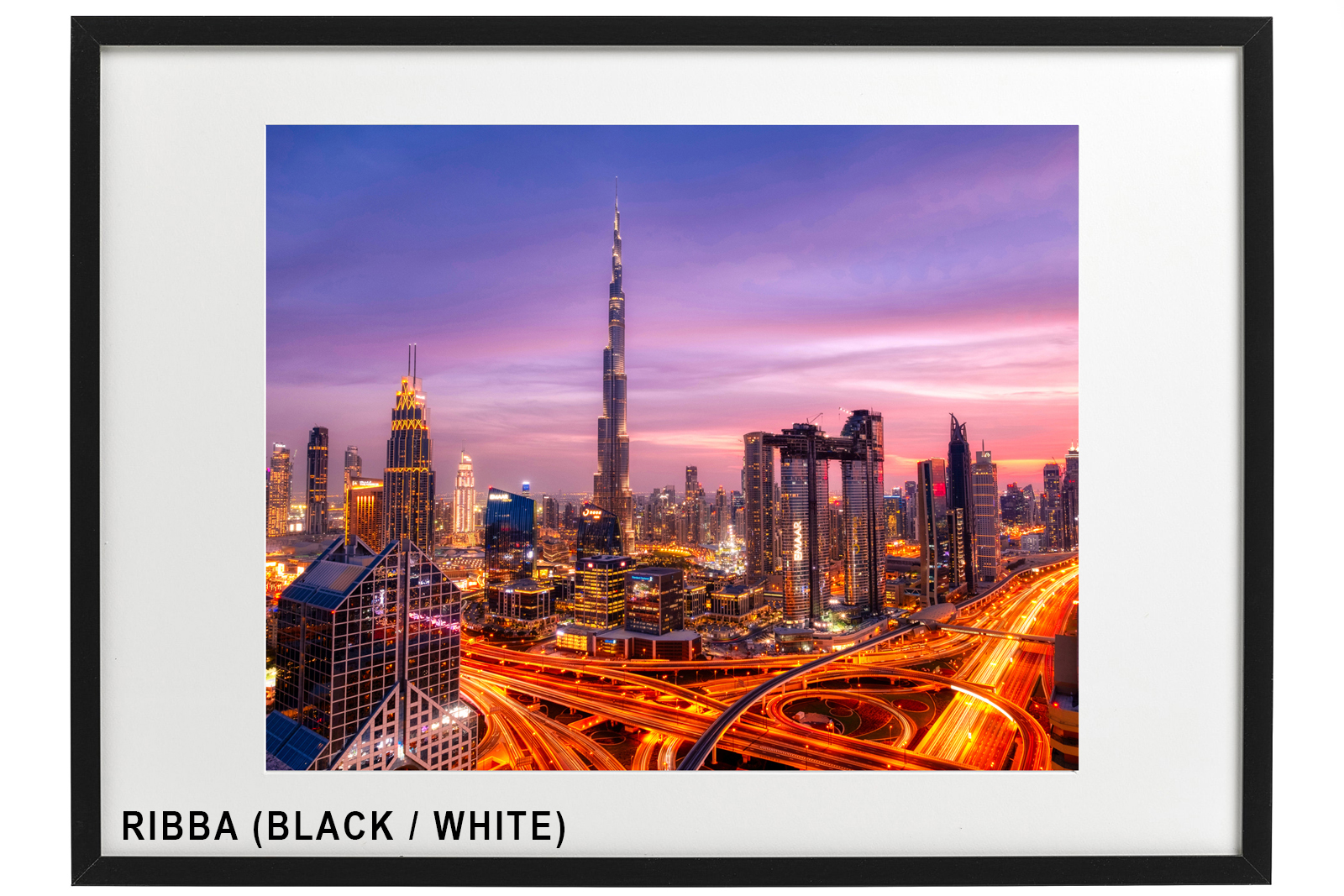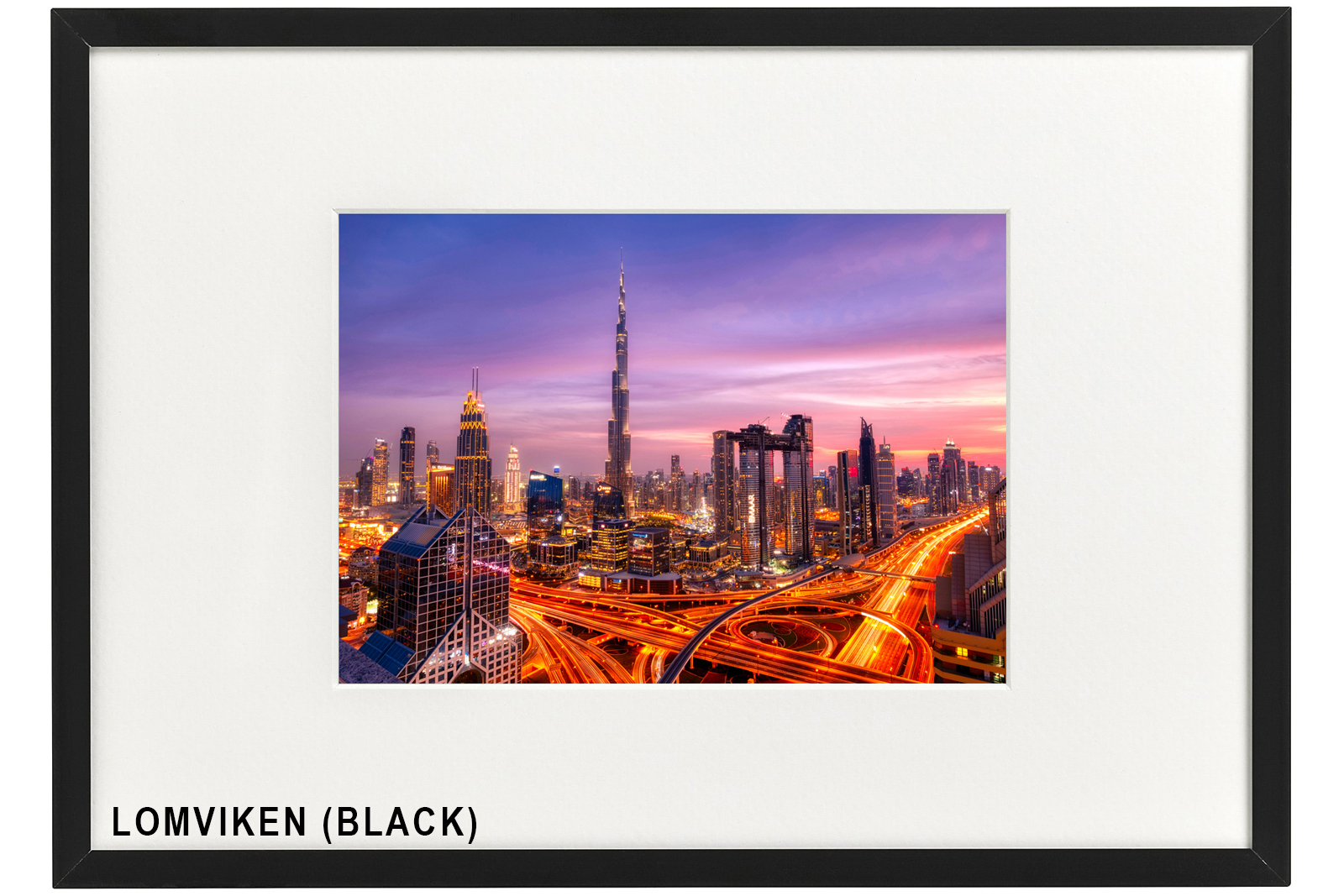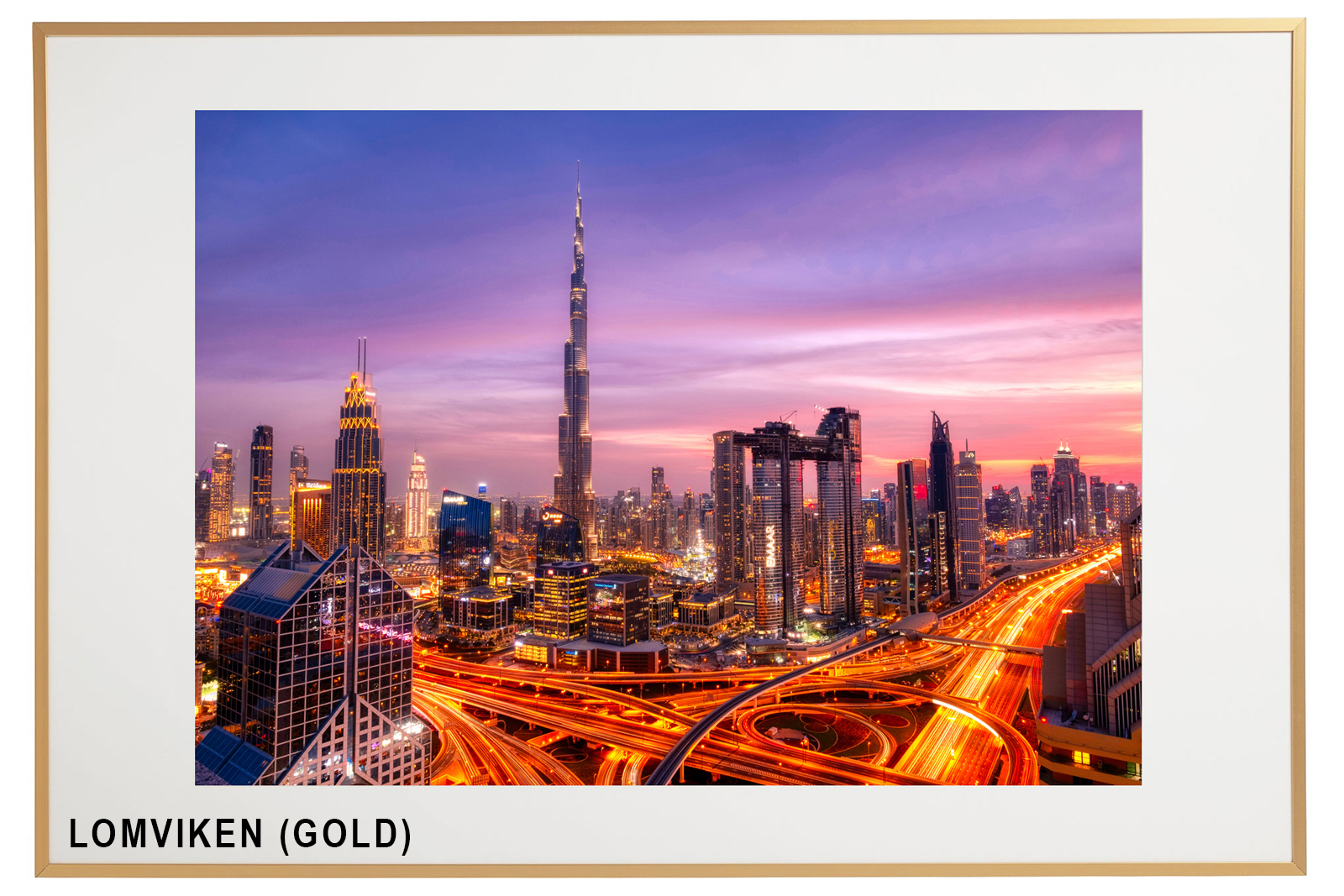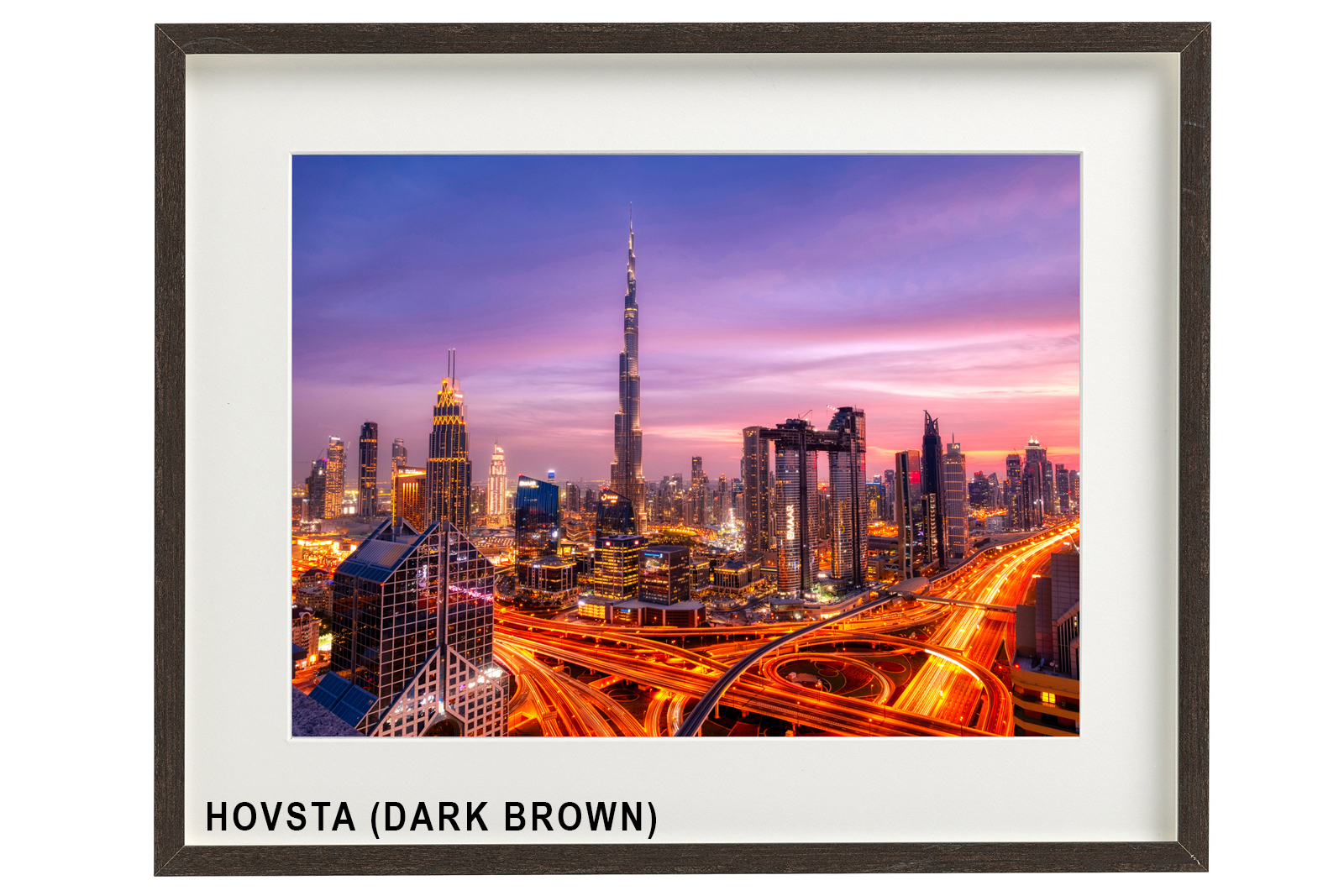 1. Sunset, Downtown Dubai 1
2. Sunset, Downtown Dubai 2
3. Sunset, Downtown Dubai 3
4. Mountain Light Trails
5. Abandoned Ship
6. Blackfriar's Bridge
7. St Paul's Cathedral
8. Graffiti - La Rochelle
9. Graffiti - South Bank
10. Sunset, La Rochelle
11. Deira at Night
12. At The Came Races 1
13. The Claypot Men
14. Traffic in Deira
15. The Grand Mosque 1
16. The Fishermen
17. Sharjah Light Festival
18. At The Came Races 2
19. Burj Al Arab
20. Sunset, Cannes
21. Trains in La Rochelle
22. Ras Al Khaimah
23. Fishermen
24. The Bagpiper
25. The Grand Mosque 2
26. The Grand Mosque 3
27. American University of Sharjah
28. Sunset in Deira
29. Speedometer
30. Old Toyota Pickup
IMAGES
My images are available for licensing for use in Calendars, Posters, Greeting Cards, Books, and other media. Please email us sohail@sohailanjum.com for licensing fees and specific images.
All prints are individually prepared for each order. If you require large-scale prints of my images or wish to purchase several prints for commercial use, please contact me for more information.
Please note that all images are the intellectual property of Sohail Anjum and are copyrighted; therefore they are protected by United Kingdom and International copyright laws.